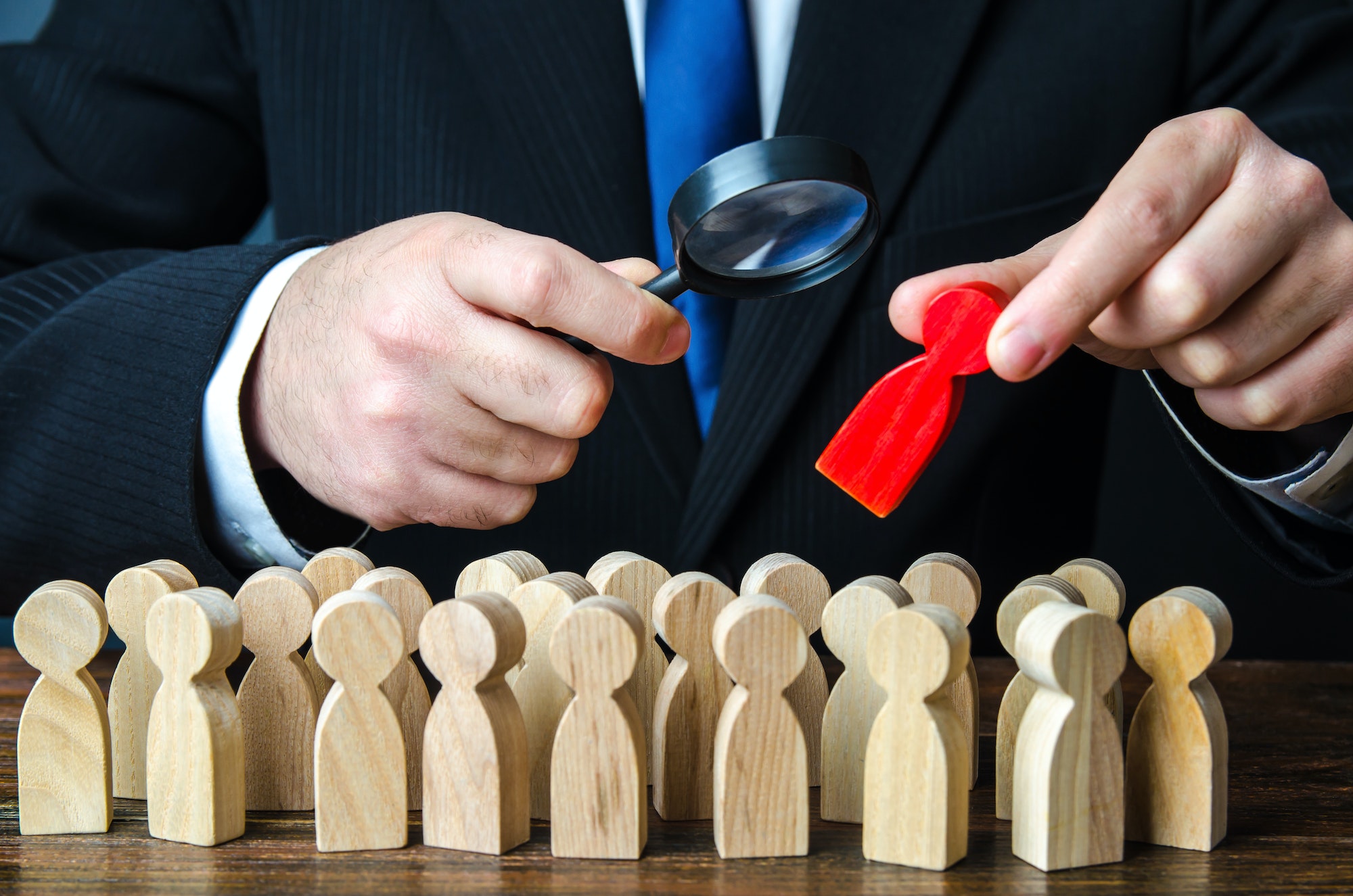 Somewhere out there, a meeting planner is looking for YOU!
Can Event Organizers
find YOU?
You can't possibly book any speaking engagements if meeting planners and event organizers don't know you exist. Set up your profile today so you can BE SEEN!
Our goal is to help every speaker build and maintain a sustainable speaking BUSINESS.
We have been trusted advisors to both emerging and professional speakers since 2002.
Access to Opportunities
Get direct access to a wide range of speaking opportunities that are not publicly advertised.
Event organizers can connect with you directly from your profile. You'll also have access to our job board of open calls for speakers.
Time-Saving
Save time and effort by receiving targeted leads directly to your inbox.
We only let you know about events where meeting planners and event organizers are actively seeking speakers.
Competitive Advantage
Gain a competitive edge by being among the first to know about new speaking opportunities.
Learn about opportunities before others! Our team is working to bring you the freshest, most current job listings. And we've got over two decades of relationship-building with people who book speakers. Plus, our unique SEO algorithms make sure event organizers can find you!
Diverse Opportunities
Find a variety of speaking opportunities, including keynotes, workshops, seminars, panel discussions, and more.
Suitable for All Levels
Whether you're a new speaker or a seasoned professional, SpeakerMatch has opportunities for all experience levels.
Improve Your Craft
By getting more speaking engagements, you can hone your skills and become a better speaker.
Testimonials
What People Say About Us
Here's just a few samples of comments from our speakers.
Rad Watkins
Animal Leadership
Becky Olson
Powerful Ladies
Ken Becker
Director for SEED/MDD
Michael McFadden
The Leadership Training Company
Conor Cunneen
Irishman Speaks
Dave Sheffield
Recipes for Success
John Mayfield
The Business Tech Guy!