Video Library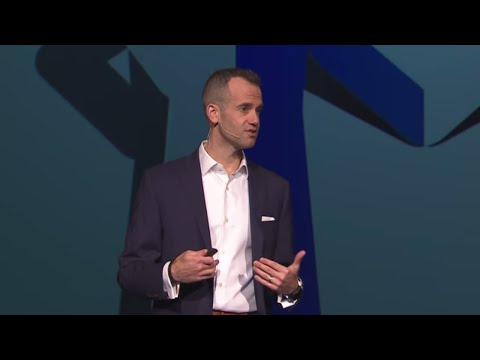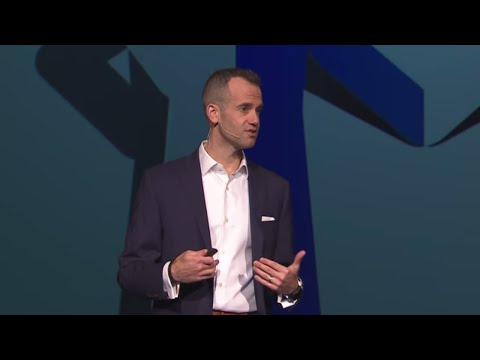 We all have tough relationships. And we usually ask questions about them like, "Why are they doing this to me?" Or, "Why are they acting so badly?" Best-Selling author and certified Behavior Change Specialist Bryan Falchuk asks, what if it's not them, but you? He doesn't mean you are the problem per se, but whether or not you're the reason for the difficulty in the relationship, you can still be the reason for the solution. That idea is what he calls, "The 50 75 100 Solution," which he teaches in this TEDx talk. Starting with three Buddhist principles, Falchuk goes on to explain how these can be used to see our control and influence over the majority of any relationship dynamic, and how recognizing and using that can lead the relationship to be 100% better.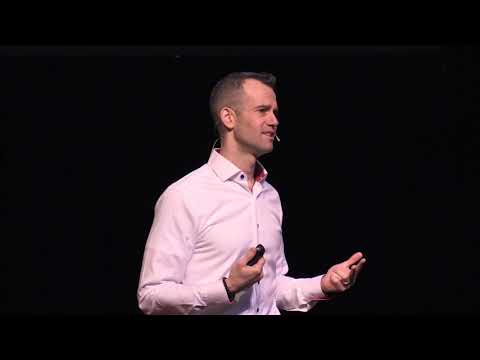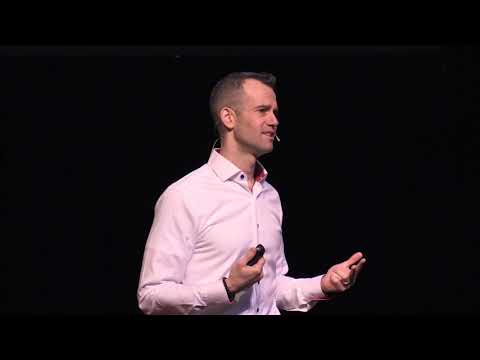 I share the premise of my book, Do a Day, at TEDxBergenCommunityCollege on March 6th, 2018. Do a Day is about finding your true purpose, pointing it toward your most life-changing goals, and achieving those goals through a mindful approach to action that releases the pain of the past and fear and anticipation of all we believe lies ahead. Do a Day is a perfect subject for any event needing a deeply motivational message, whether in a corporate setting, industry conference, self-help event, school gathering or something else. The audience will leave thinking deeply about what really matters to them and how they can change their life through the power of that purpose.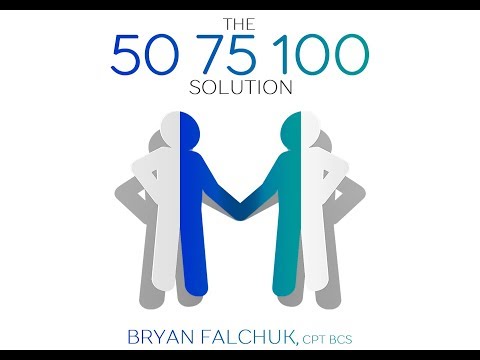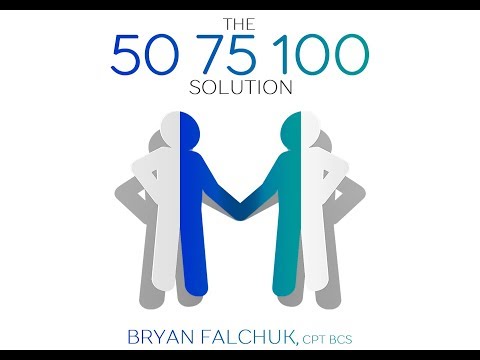 This video shares the concept behind my core idea on how to solve relationship dysfunction--even if you aren't the source of the problem. It is the basis for my talk at TEDxSevilleSq in August 2018, and can make for an ideal presentation for anyone dealing with tough relationships. This applies to romantic relationships, friendships, work relationships, customer service interactions and more.