Program Ideas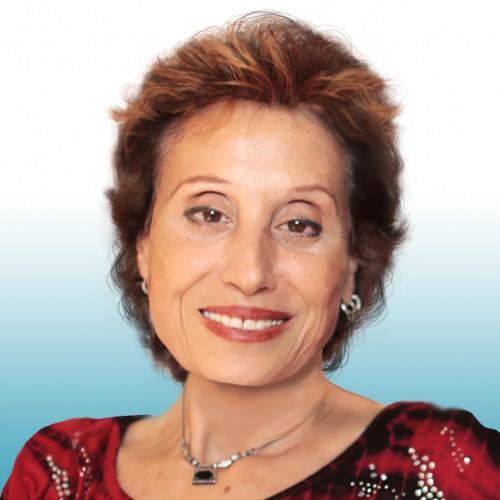 FROM POTENTIAL TO LEADERSHIP POWER -Master Passion, Purpose and Performance  Overcome: Frustration, Burn-Out and Ineffectiveness True leaders must lead their self and their life with the same excellence they lead their teams. Leadership Mindset is your key to success. I reveal the most important inner shift. The shift takes you from an Ineffective inner leadership to a mastery of self, l...

YOU - THE ULTIMATE UPGRADE Each one of us is a powerhouse of abilities, talents, visions and passions. In spite of your tremendous potential, you get stuck. Fears, insecurities, and frustrations stop you from being all you can be. With the right system and coaching you can actualize potential, express the best in you and make a big difference in your life and your career. This keynote revea...

CONNECT & CREATE Communicating Successfully We have to continuously improve our communication skills. This keynote offers effective personal and professional communication principles based on Nomi Bachar's "10 Commandments of Successful Communication system". Communication is the key to success. How are you doing with your dialogues? So many times, we mean well and we have much to co...

HOW TO HAVE IT ALL Your Work & Life in Balance Uncover the secrets to being creative, constructive and able to successfully balance your personal needs and your professional goals at the same time. We all struggle with the demands of home and the pressures of work. A struggle that can be a source of endless frustration, disappointment, and compromised productivity. On the one hand, We may feel...

STRESS-LESS SUCCESS It is well known that our modern lives are laced with all kinds of stresses are political, social, economic, environmental, and the list goes on. All of that is in tandem with the stress of our personal lives. Nomi has proven that the key to reducing stress begins with actively identifying and confronting the source of the stress. She takes you through a unique process to...