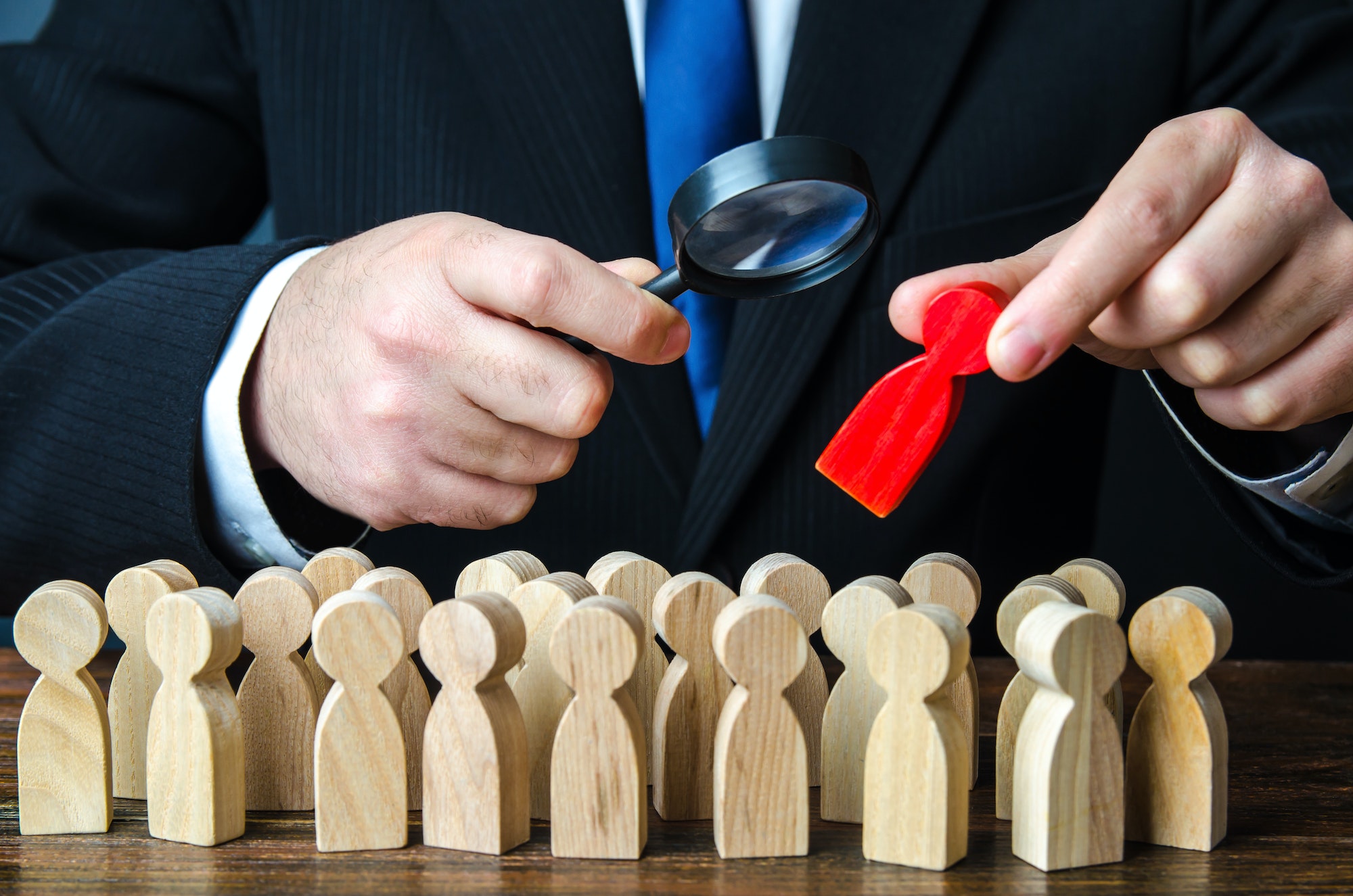 Somewhere out there, a meeting planner is looking for YOU!
Can Event Organizers
find YOU?
You can't possibly book any speaking engagements if meeting planners and event organizers don't know you exist. Set up your profile today so you can BE SEEN!
Our goal is to help every speaker build and maintain a sustainable speaking BUSINESS.
We have been trusted advisors to both emerging and professional speakers since 2002.
FAQ
Did you know that 30 out of every 31 people who try to launch a speaking career fail within the first few months? Many of these are talented speakers with valuable insights to share. So, where do they go wrong? They fail to learn the business of finding an audience.
That's where we come in…
Our system provides an affordable solution for emerging speakers like you to be seen and noticed by meeting planners. For just one flat fee, you'll get a listing in our speaker directory seen by hundreds of planners each month, and access to our online database of speaking opportunities. This will save you the time and frustration of cold-calling and emailing with no response.
What's more, we'll ensure you're aware of opportunities you may have missed, boosting your chances of getting booked. We'll also provide you with a profile webpage, the ability to apply instantly to gigs online, and ongoing marketing advice.
With our system, you'll get warm leads and be able to connect with meeting planners who are actively seeking speakers like you. All in less than 2½ minutes!
How much does SpeakerMatch cost?
Our basic service starts at just $29.95 every 4 weeks. You can save with an annual subscription. There are no long-term contracts, service fees, or commissions. You keep everything you earn in speaking fees. You can cancel, upgrade, or downgrade your service at any time with no penalty.
There's no need to pay extra for expensive web hosting, design services, and SEO specialists. We'll handle it all for you!
Do I need to be a professional speaker to use SpeakerMatch?
No. In fact, we primarily cater to the Emerging Speaker market by helping these speakers be seen and found by meeting planners and event organizers. If you're (1) not earning a full-time living through speaking, and (2) you aren't earning at least $5,000 per speech, we consider you to be an Emerging Speaker.
Of course, some professional speakers use our service as well to gain exposure, try out new material, and reach new audiences. Remember, it's not possible for a meeting planner to book you if they don't know you exist. We help every speaker increase their chances of being seen by the right planner, at the right time.
How do you send me speaking leads?
We've got a complete online job board and application system made just for speakers. You will receive direct requests from meeting planners as well as notifications about open calls for speakers. And you can search our online database for more opportunities.
We facilitate your communication with meeting planners through our online tools. This lets us "nudge" you and the planner by email, SMS, and phone if messages are not responded to in a timely manner.
Will it take a lot of time to create a speaker profile?
It's as easy as plugging in your information, much like you would do with any social media site like Facebook or LinkedIn. PLUS, we have some nifty AI tools to help you create a profile listing that really resonates with meeting planners and event organizers.
We do the rest! We'll highlight your programs, audios, videos, and more! We give you tools that make it simple to create a professional looking profile. It's like having your own website with the added bonus of built-in traffic.
Access to Opportunities
Get direct access to a wide range of speaking opportunities that are not publicly advertised.
Event organizers can connect with you directly from your profile. You'll also have access to our job board of open calls for speakers.
Time-Saving
Save time and effort by receiving targeted leads directly to your inbox.
We only let you know about events where meeting planners and event organizers are actively seeking speakers.
Competitive Advantage
Gain a competitive edge by being among the first to know about new speaking opportunities.
Learn about opportunities before others! Our team is working to bring you the freshest, most current job listings. And we've got over two decades of relationship-building with people who book speakers. Plus, our unique SEO algorithms make sure event organizers can find you!
Diverse Opportunities
Find a variety of speaking opportunities, including keynotes, workshops, seminars, panel discussions, and more.
Suitable for All Levels
Whether you're a new speaker or a seasoned professional, SpeakerMatch has opportunities for all experience levels.
Improve Your Craft
By getting more speaking engagements, you can hone your skills and become a better speaker.
Testimonials
What People Say About Us
Here's just a few samples of comments from our speakers.
Rad Watkins
Animal Leadership
Becky Olson
Powerful Ladies
Ken Becker
Director for SEED/MDD
Michael McFadden
The Leadership Training Company
Conor Cunneen
Irishman Speaks
Dave Sheffield
Recipes for Success
John Mayfield
The Business Tech Guy!