We Are
SpeakerMatch
SpeakerMatch has made the task of finding expert motivational speakers and other speaking talent so easy and so fast that you won't want to plan another event without us.

Our free online system helps you easily manage all the responses you get.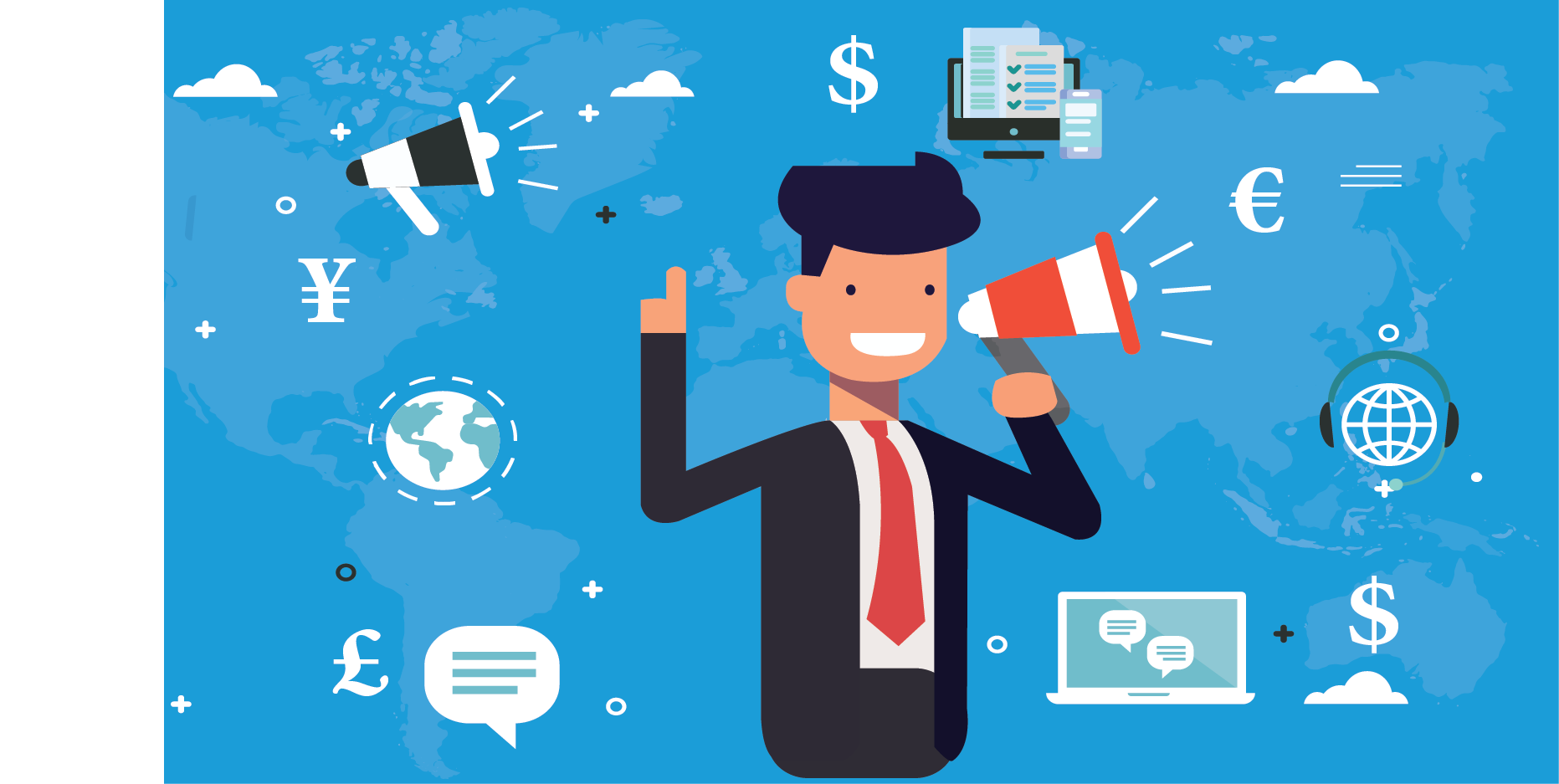 Any Speaker. Any Topic. Any Budget.
Often Within Minutes!
Are you looking for a professional speaker... or maybe an emerging speaker? Perhaps an author? Maybe you want rising talent, a business professional, or some other subject-matter expert? Anyone who has knowledge and a message to share that will resound with your audience? Whatever you're looking for, we can help. We reach thousands of speakers all over the US and Canada.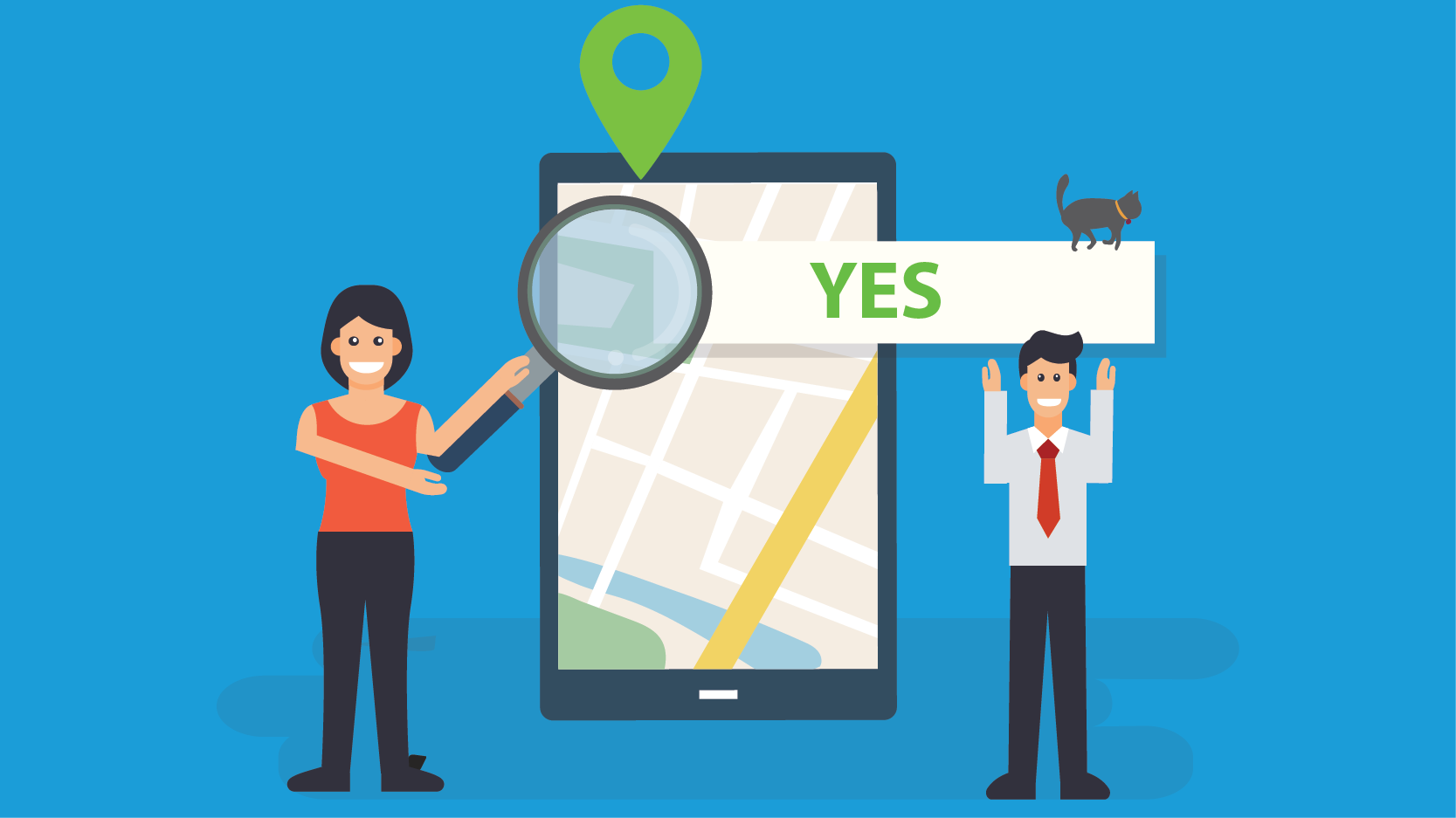 Need a local speaker? No problem!
No one has more speakers to choose from.
Perhaps a better question might be, "Can you help me find a speaker who's in the area so I can save on travel expenses?" Either way, the answer is a resounding "Yes!!" We understand that you want to work within your budget to find the best talent available to you. Whether it's local or just "currently local," we can help you find that perfect match.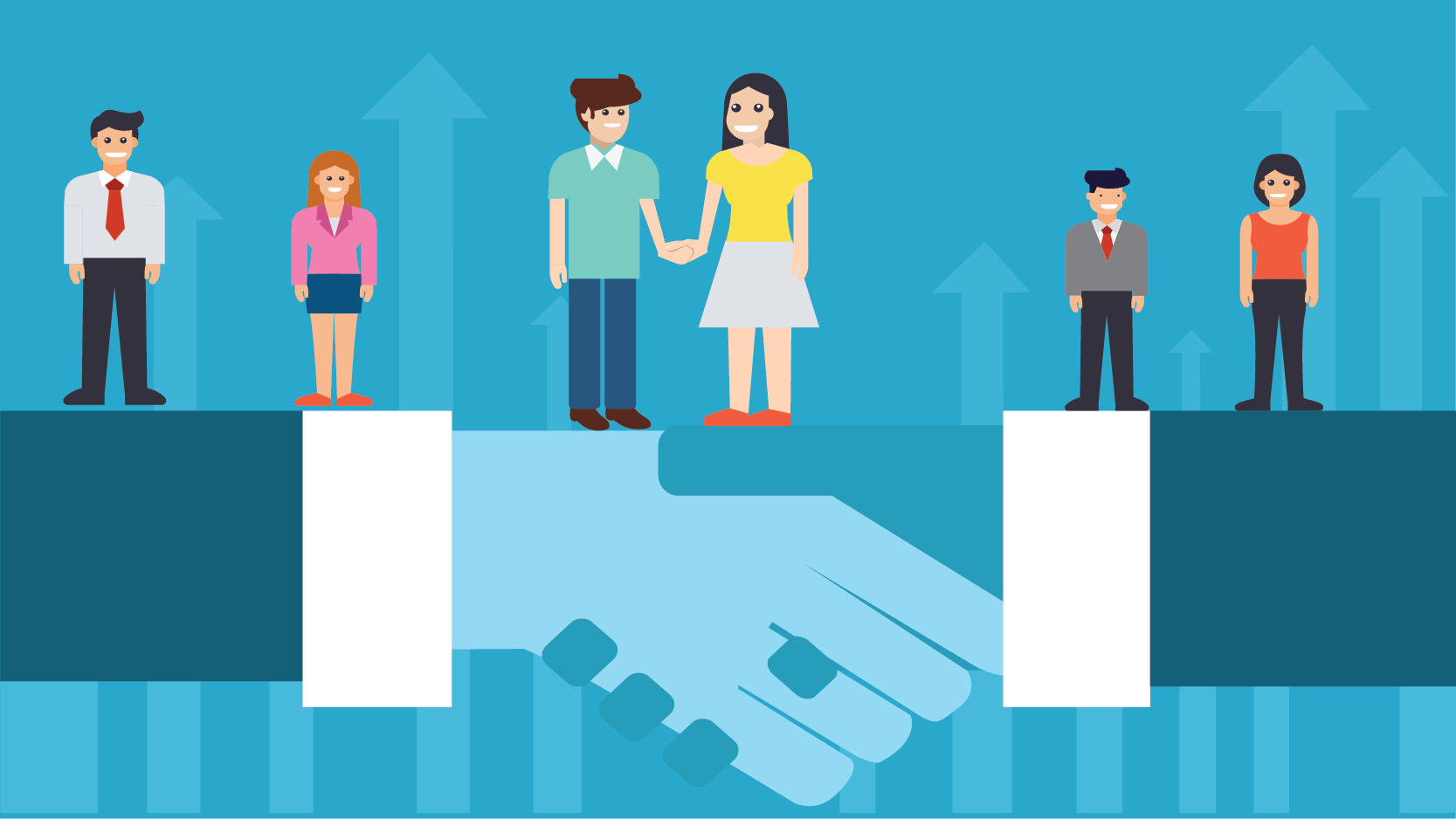 Helping People Like YOU since 2001!
Let us help you find the speaker you need.
We launched as the first online directory of speakers. Over time, we've grown to be so much more than just a directory. We've worked hard to maintain our edge by providing meeting planners like you with the best possible tools and services to find and book the talent you need. And yes... if you're booking a speaker, we consider you to be a "meeting planner".
K+
Jobs Posted Since 2002
(And we almost always find a match.)
+
Speakers Available
(We can book any speaker you want.)
+
Programs Added This Week
(Our speakers have some great ideas.)
Bookings in Tahiti
(We usually just cover the US and Canada.)
Local Speakers
Yes! We can find speakers

in your area

!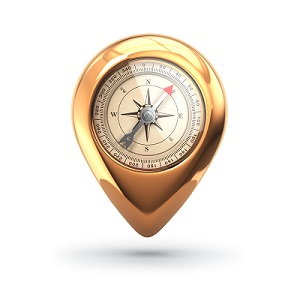 Of course we can help you find a local speaker! But a better question might be, "Can you help me find a speaker who's in the area so I can save on travel expenses?" Either way, the answer is a resounding "Yes!!"
It's a little-known secret by top meeting planners that a local speaker doesn't need to live nearby. Many speakers are travelling the world, on the road all the time. Perhaps you can piggyback on another booking the speaker has in your area. You get the speaker the day before or after someone else's scheduled event, and all travel-related expenses are being covered by someone else!
The ideal way to find a speaker is to find the speaker you want, and book that speaker — with travel expenses on someone else's dime — when they are in your area. Let us know what you're looking for, and we'll do our best to help you find the perfect match!
The easiest way to find a speaker is by using our FREE Speaker Management Tool. Just click the button below, enter some basic information about your event, and speakers will begin responding via our online system — sometimes within minutes!
How It Works
Post your job details, screen candidates, communicate with and select a speaker using our robust online platform. All for FREE!
Online Management
Manage your speaking jobs and opportunities in the cloud. Manage your job posting, applications, and all communications with speakers!
Communication Center
Screen and manage both speakers and applications in your SpeakerMatch Member Center! We'll notify you with a single daily digest if you have unread messages.
Identity Protection
Your email address and phone number are only shared with candidates if you explicitly share that information. Speakers leave messages online, in your Member Center.
Always FREE!
Our service is free to meeting planners and event organizers. There are no hidden fees. You negotiate with, and pay any speakers you select, directly.
Live Support
Yes! Real live humans are available to help you every step of the way. Our office hours are Monday - Friday, 9:00 am to 5:00 pm (Central Time).
Simple Job-Posting Wizard
Post your request online immediately using our simple template. It just takes about 5 minutes. You can also just call us or use our online chat!
Simplified Interactions
You can choose for all interaction with speakers to be handled in your free SpeakerMatch cloud account. In addition to written messages, speakers can leave audio and video messages for you too!
Speaker Screening Tools
View speaker biographies, program ideas, videos and more to help you make an informed decision. Directly communicate with speakers. You have a complete suite of speaker application management tools online.
provide Feedback to Speakers
It's just a couple of clicks to approve, shortlist, or decline an application and notify the speaker of your decision. Providng feedback is very helpful to applicants, much appreciated, and makes you look great!
What Clients Say
This service was EXCEPTIONAL!!!! When I started out on this task, I had no idea how I would be able to come up with 3 nationally recognized speakers in such a short period of time for an event quickly approaching. This streamlined the whole process and shortened the completion time considerably. I will definitely use this service again. The quality of your candidate pool is AWESOME!!!!
I've received many responses to date, and I've got about 8 - 10 proposals that we are considering... I know I said it before, and maybe since I'm a rookie at this kind of thing, I just don't know what else is out there on the web, but I just think your site is the best!!! You make it so easy for us. Your service really does all the work involved in the research! All I have to do is pick! Thanks for your help.
I did receive quite a lot of responses w/most of them being right on the nose. I'm still sifting thru and talking it out w/the committee. This site is fantastic!! I'm so glad I found it. It's the only site I found that lets you build your own profile, and the responses you receive REALLY fit your needs. LOVE IT!
I am so thankful I found your website. Wow! What a great resource your company is! I received 14 responses already and many of them were very good. I need to ask you again... Do we have to pay a fee for your service? (No.)
I will definitely let people know about this service, it saves us so much time in research when the speakers come to us. :) Thanks.
What a great site you have! You should be very proud. I was very impressed on the professionalism and immediate responses I received. We will definitely keep you in mind for our future events.
Some Of Our Valued Clients Include: