Heartland Conference — Waterloo, IA
Event Date: Jun 14, 2021
Heartland, the premier education event for the HME industry, is right around the corner, and it can't happen without subject matter experts joining in on the fun. With days full of sharing knowledge in filled classrooms, interactive presentations on important subject matter, and great one-on-one time with fellow presenters, members, and other industry stakeholders, it's the perfect place to make an outstanding impression and strengthen our industry.
Fee range:
Speakers Needed: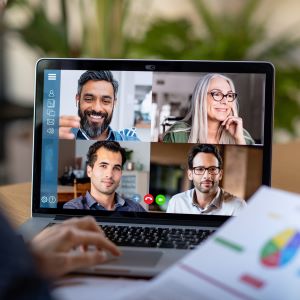 TAM Winter Series — Virtual Event
Event Date: Feb 3, 2021
Transit professionals, mostly employed by government and non-profit agencies. Most will be mid-to-upper management and supervisory types. Gender is pretty evenly split, and most are over 50 years of age. We are looking for a speaker who is entertaining and engaging and has experience doing this kind of event virtually. The topic does not have to be related to transportation, but should be one that will be of interest to a general professional audience. A session that will make them think and that will make them feel good about attending our winter series. In the past, we have had comedians, sports broadcasters, and athletes scheduled for this type of event.
Fee range: $1,250
Speakers Needed: 1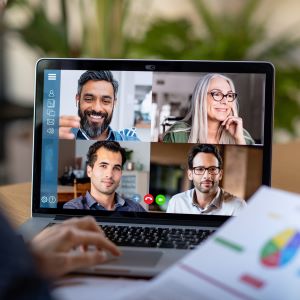 The Ancient Genius - Solutions in Biomimicry — Virtual Event
Event Date: Jan 25, 2021
A group of about 10 high school students are studying biomimicry, environmental conservation, and prototype design. We're looking for a speaker who can add to our knowledge. Additional information about the date: Any time from mid-January to mid-February, preferably on a Monday or a Friday.
Fee range: $120 - $300
Speakers Needed: 3