Speak and Paint — High Point, North Carolina
Event Date: Nov 18, 2021
This event is for high schoolers' parents and their children. We want to engage the parents to begin working with their children at home to help them achieve academically. This is a parent engagement night at the high school to help parents in preparing their child for graduation and post high school success.
Fee range: $500 - $1,250
Speakers Needed: 1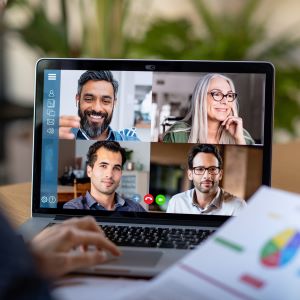 Celestica Black Employee Network Speaker Series — Virtual Event
Event Date: Nov 19, 2021
This event is for a mix of virtual employees, our COO, and our corporate sponsor. Our small, but mighty, ERG is looking to establish quarterly speakers on a limited budget in addition to our annual diversity day globally. Additional information about the date: Virtual and can be flexible in the month of November Preference is given to African American/Black speakers.
Fee range: $210 - $525
Speakers Needed: 1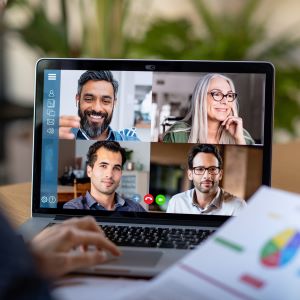 Team Building — Virtual Event
Event Date: Nov 13, 2021
I am the Operational Manager for a unique multi-specialty dental organization with multiple locations around the Greater Toronto Area. Yearly I host a team-building event for our staff. In the past, I have had representatives from companies that we are affiliated with attend our team building day to speak from a motivational, leadership, and business standpoint. I am looking to broaden our network and have an outside speaker other than our regular attendees to speak to my team and share insight and knowledge from their standpoint. This event is for all of our staff, administrators, clinical members, doctors, and management of our organization. We are really hoping to inspire our team with added a highlighted speaker to the event. We all have been through a lot and think a speaker with positive attitude will help greatly.
Fee range: $210 - $525
Speakers Needed: 1
We are Black History Banquet — Denver, Colorado
Event Date: Feb 26, 2022
The attendees will be the three branches of NSBE in Denver. NSBE professionals, NSBE Collegiate, and NSBE JR. So all ages. Corporate sponsors will also be in attendance National society of Black Engineers is a stem focused organization and so the audience will be engineers and future engineers along with their family members The event is being planned as we speak. The theme of the event is "We Are Black History". We are looking for Keynote speaker for 10 to 15 minutes as part of the banquet. The banquet will be held at the history Colorado center. The main function of the banquet is an awards ceremony to highlight and celebrate the accomplishments of NSBE (National Society of Black engineers members in Colorado. Preference is given to African American/Black speakers.
Fee range: $1,000 - $2,500
Speakers Needed: 1